How to buy dividend stocks
Dividend investing has been the cornerstone of investment portfolios for decades. Have you missed out on the benefits of stocks that pay dividends in your portfolio? If you have, then you are in the perfect place because on this page, you will find a whole primer course on dividend investing, and how it can make your life better.
Effective investment centers around a healthy portfolio with diversification, and dividend stocks help provide that. Wouldn't it be nice to have a constant income from your stock investments? Wouldn't it be nice to have an investment that paid more than the ridiculous rates your bank offers? Dividends can do that! In this free course, you will learn: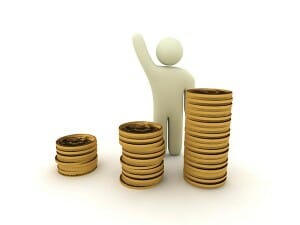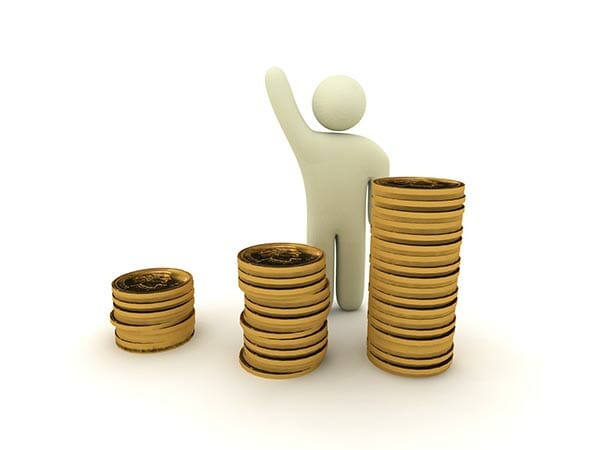 Why dividend investment is not only good, but essential.
How to overcome fears that new investors might have.
How to find great stocks at prices that you like.
How to find the most dependable dividend stocks in the market.
Learn About Stocks That Pay Dividends
Picking the perfect dividend stock
Other Dividend Resources