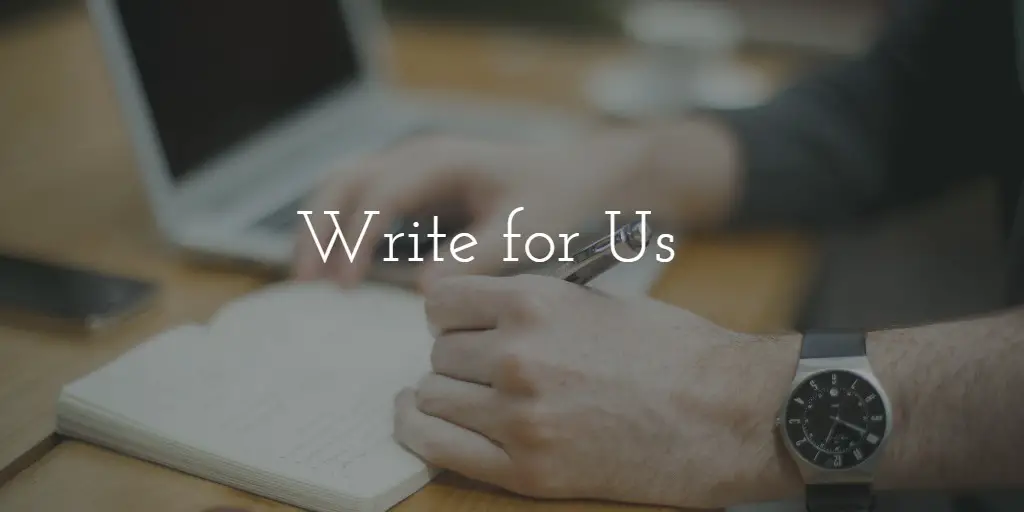 Thank you for your interest in writing for Wealth Artisan. We have specific guidelines for writing for us.
Guidelines:
Articles must:
Be at least 1,000 words, of well-written, researched and thought out content.
Be totally and completely unique.
Be clever and well-written. Just because wrote 1,000 words, I'm not just going to post your article. Make me NEED to post it.
Topically appropriate for my audience. If you need ideas, let me know.
Be written by an actual, independent blogger. Article marketing companies, SEO companies, public relations, probably shouldn't contact me. I'm not looking to post a thinly veiled commercial for my audience. When in doubt, use the contact us form, please read the warning at the bottom of this page.
Things we like:
Links to reputable news sources.
Writing with personality.
Articles that are formatted well (walls of text will be ignored).
Things we don't like:
Swear words. I don't care how edgy your blog is, leave out the cursing.
Bad grammar and punctuation. Get the free Grammarly extension and save both you and I some time.
Hate speech, political slant, etc.
Commercial companies posing as bloggers. (Please read the agreement below). If you are a commercial entity of any sort or represent one, then use the contact us form.
Agreement
By submitting your article using this form, you agree to everything on this page. We get lots of people each day trying to push through commercial content trying to trick Google. If you use this form to submit an article to us and it is clearly linking to a commercial site of any sort, meaning non-blog, we can use the content and remove your links.
I know it sounds harsh, but we're really trying hard to dissuade spammers here. And no, that blog on your commercial site selling insurance (or investments, or widgets, or whatever else) doesn't count as a blog. I'm serious here, if you aren't a real blogger, don't use this form- your content will be used still and all of your links removed.