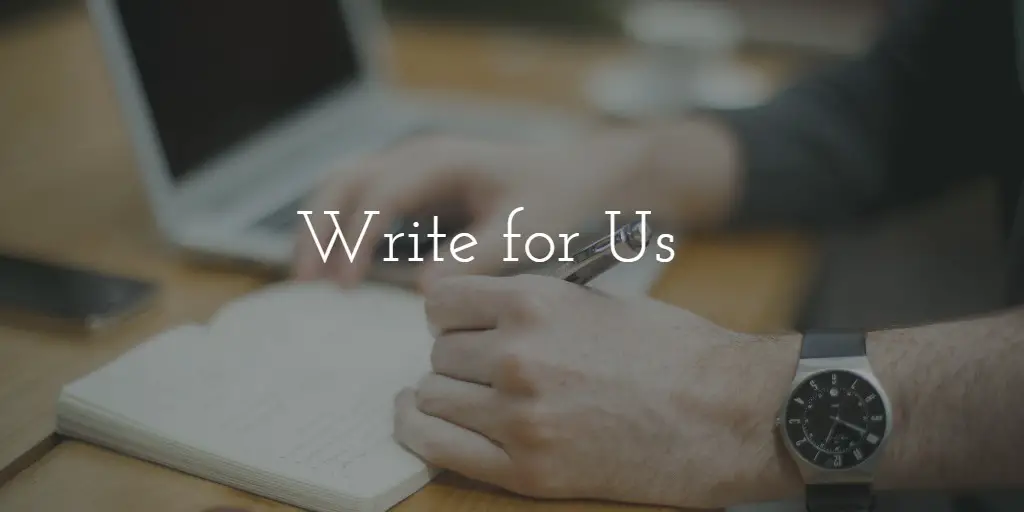 Thank you for your interest in writing for Wealth Artisan. We are a leading finance and entrepreneurship blog with over 10 years in the industry. We've been featured in some of the top publications online including:
The Atlantic
Monster.com
Thrillist
Mint
and Wisebread
Article Guidelines:
Articles must:
Be at least 1,000 words, of well-written, researched, and thought out content.
Be totally and completely unique.
Be clever and well-written. Just because wrote 1,000 words, I'm not just going to post your article. Make me NEED to post it.
Topically appropriate for my audience. If you need ideas, let me know.
Things we like:
Links to reputable news sources.
Writing with personality.
Articles that are formatted well.
Things we don't like:
Swear words. I don't care how edgy your blog is, leave out the cursing.
Bad grammar and punctuation. Get the free Grammarly extension and save both you and our editors some time.
Hate speech, political slant, etc.
Ready to Start? Fill This Out: