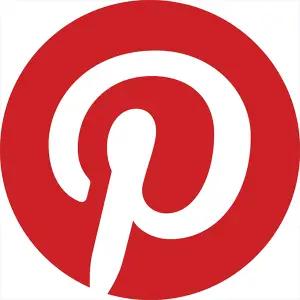 Now your favorite entrepreneur/personal finance website is on your favorite social network: Pinterest.
I'm still learning my way around it, but it's been a great time so far. Be sure to follow Wealth Artisan on Pinterest and I'll keep you as up-to-date as I possibly can through pictures.
At the very worst, I'll be posting relatively entertaining things, that might loosely be related to this site :-). I've been getting a bit more creative lately, such as the Motivational Poster I made for you all.
I will also include lists of products that I like, and products that I don't like, so that may end up useful for you as well!
Learning the Pinterest Ropes
I'm still learning the finer points, but I learn these things quickly. I think the most important part is to have fun (let me know in the comments if I'm wrong). So far:
I know what a "Pin" is.
I know what a "Board" is.
I know that you follow people.
I know that you like stuff.
and I know that you repin things.
Not too bad, eh? I'm still digging into Pinterest strategies, and I'll be doing a lot of testing over the next few months to see what works and what doesn't.
Wealth Artisan on Social Networks
While I'm talking about it, don't forget to follow me on Twitter or on Facebook. I try to be on all of the cool hangouts, so be sure to stop by and say hello. Also, there's kind of a neat perk to following me on the social networks: I announce things and push content out early.
For example, on Sunday night I sent out the motivational poster to all of my followers before it even touched the website the next day. I've got more projects on my radar, so make sure you stay attentive for updates.
Pinterest Help
Now, I need your guys' help on Pinterest. Are there any neat tricks that you've learned on it? What are some of the things that you like most about Pinterest? Do you promote your business on it at all? If so, what are some things that work for you? I'm trying to learn all the marketing strategies I can on Pinterest.
I know The Financial Blogger had some Pinterest Success, and that was just really cool to see. I'm going to continue reading the available information and testing. I would love to bring you a comprehensive guide to marketing on Pinterest if possible, but I just need to ensure it is viable first!
Let me know your experience in the comments!