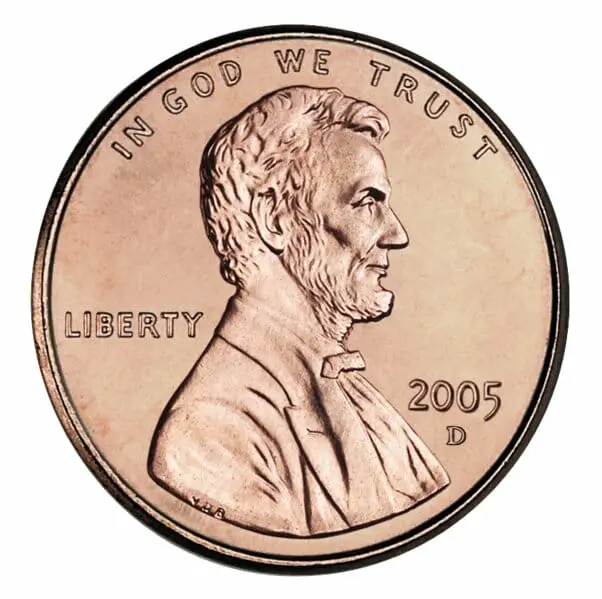 To paraphrase Dave Ramsey's book: "A budget is a way of telling your money where to go, rather than wondering where it went."
A Budget Is Simply A Plan
Do you ever wonder where all of your money went to at the end of the month? If you do, then the chances are that you don't operate off of a budget. Budgets are an important part of any financial plan, and without one you're sure to run into some problems up the road. It is true that you can't plan for everything that will happen, but you can prepare.
This article is more of an overview, if you want a much more in-depth guide, then check out my awesome budgeting guide: How to Make a Budget.
To begin a budget you should sit down (and if married, include your spouse as it is very important!) and figure out what your monthly income is. After that, figure out what your fixed monthly bills are. With that you can already begin to see your financial picture.
The next thing to do is try to estimate your non-fixed bills as well as you can. Do this by reviewing statements, reviewing receipts, and whatever else you might have to reference. When in doubt, always highball your estimate so you don't run into any surprises.
Find Your Limits
After you have planned all of your bills, both fixed and fluctuating, try and consider some of your other spending habits like eating out. It is important to allow yourselves a little bit of leisure time, but you should set a fixed dollar amount and make sure that you don't exceed it. In addition, you need to plan out your savings including: Emergency Savings, Retirement Savings, and any other savings you may need. My wife and I have gotten so detailed that we even have a car repair/replacement fund set up.
Your Budget In Action
After your bills, discretionary and saving (not in order of importance!) you should be left with no money at the end of the month. If you have left over money, maybe from not spending all of your leisure money, it should be allocated either to savings, debts or to pay bills ahead.
Some people ask which idea is better, and that all depends on your situation/valuations. If you have money left over and your savings is earning .10%, but your mortgage is at 7% my immediate suggestion would be to toss it on the mortgage UNLESS you have no emergency savings! Those are the little details that you must account for.
It can be intimidating to write a budget, a more hands-on approach is a thing called an envelope budget. An envelope budget is a simple budgeting method where you put cash into envelopes that represent categories. If this method might interest you, checkout my article on envelope budgeting.
To Summarize:
Begin with your income
Subtract your Fixed Bills
Account for your fluctuating bills, be sure to "high ball" the figures.

Electric
Gas for car
Grocery

Fund your savings

Emergency
Retirement
College
Car repairs

Allot money for leisure and don't exceed your allotment!
Any money left over should be placed in savings or used to pay bills ahead
Make your budget and commit to it!  It may be necessary to make one every month depending on your situation and upcoming holidays/events.  I would highly suggest doing a meeting with your spouse at the middle of each month to review your progress and to make next months budget.
Important: Sometimes people fail, and we won't say it is okay, but it is important to be honest in your budget.  If you get weak and break the budget, you must be responsible and not act like it didn't happen.  It would be even better if you didn't do that, but if you do, you must come clean, and do not try to hide it from your spouse either!  You must have trust and be on the same team to succeed.