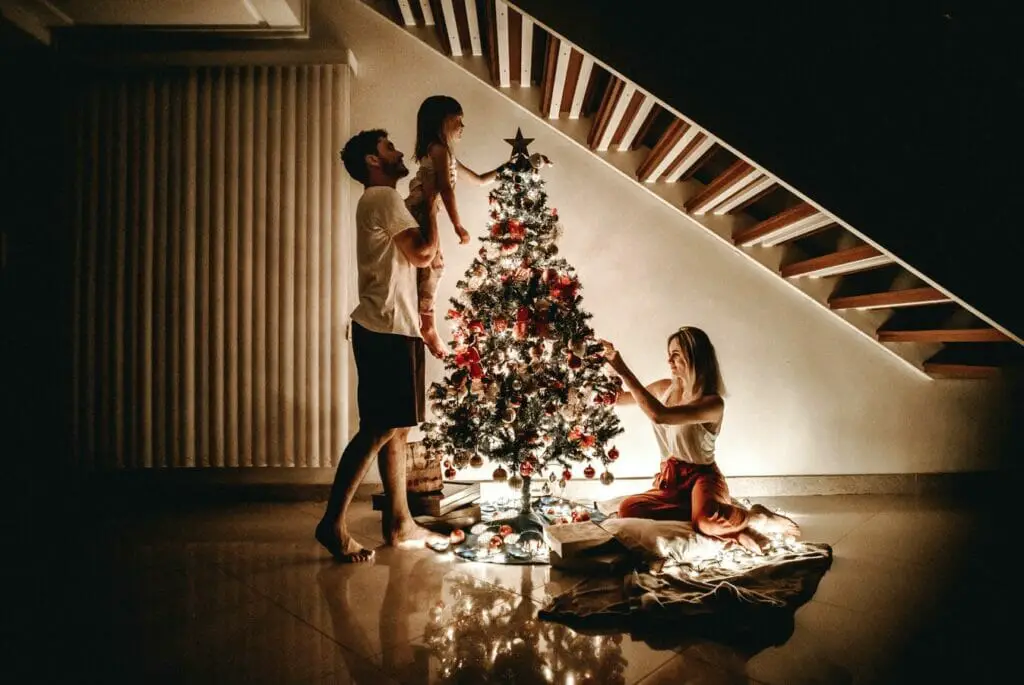 The holidays are a time of gift-giving — after all, 'tis the season to show your appreciation to those who make your life special. Unfortunately, all that generous merry-making probably isn't included in your year-round budget.
Because you want your budget to survive the end of the year intact, you will need to alter it to account for the extra spending throughout the holiday season. Here are the key ways you will need to change your current budget to ensure your budget keeps your spending and saving on track: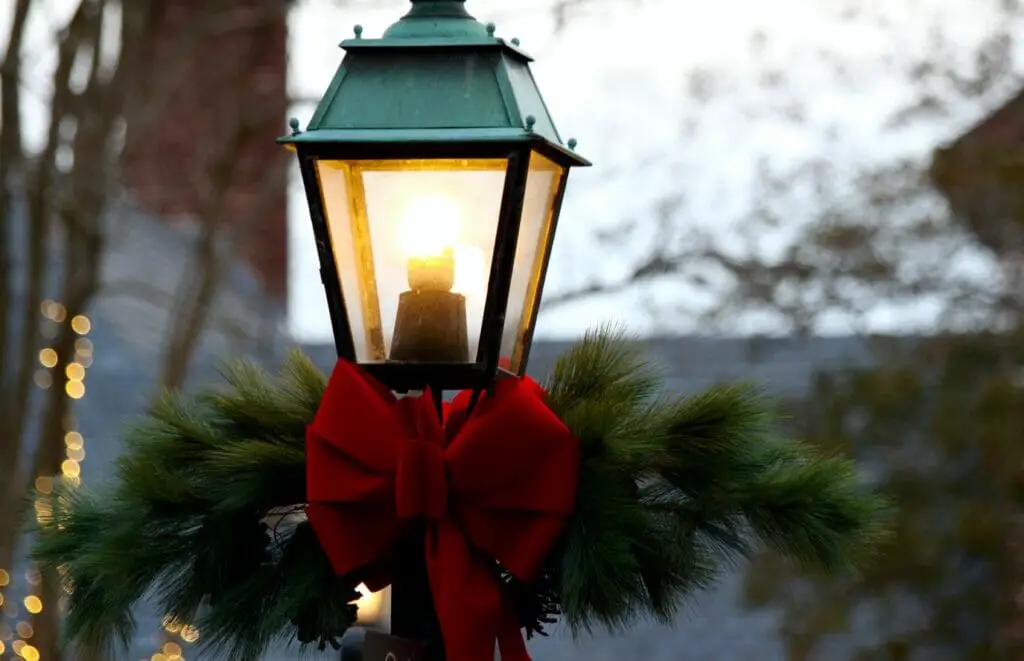 List the Extra Expenses of the Season
Within your typical budget, you have different categories of ordinary expenses to help you understand and control where your money is going. However, during the holidays, there are a number of extraordinary expenses that you need to track and manage. Because no two holidays are celebrated exactly the same, you will need to sit down and consider the extra expenses you will incur this season, but here are some examples to give you inspiration:
Activities. Activities will depend on your group composition and your interests. You might drive-through light displays, pay to enter a holiday-themed attraction or engage in some holiday crafts. You should think back on holidays of old to determine what types of activities you commonly participate in and what kind of expenses you need to add to your budget.
Feasts and parties. Feasting is common in the holiday season, and it is important to remember that food isn't free. Though you might be preparing dishes at home instead of ordering out, you will need to budget for the ingredients. Plus, if you host parties, you will also need to budget for decorations and the like.
Donations. The season for giving often inspires larger donations to causes close to the heart. You shouldn't cut out charitable giving, but you should budget for it.
Travel. There's no place like home for the holidays, which means you might need to travel to participate in festivities with your loved ones. Whether you fly or drive, you should incorporate these expenses in your budget.
Gifts. Not all holidays have to involve gifts, but gift-giving is a traditional element of the season. You should make a list of all the people you want to give to, so you can better manage your spending and ensure that everyone important feels the love.
Again, you might not have expenses in all of these categories — or you might have additional categories of expenses for the holiday season. It is crucial that you think about your important holiday traditions, so you don't leave out any major expenses that require financial planning.
Once you have your extra expenses listed, you should take the time to project how much each category will cost over the coming season. There are several ways to do this successfully. For example, you might look back on how you broke your budget in holidays past; you could allocate specific amounts to each category in the hopes you won't need to exceed them, or you could guesstimate your expenses based on the prices of various items you expect to purchase. Factoring these numbers into your holiday budget will help you better understand your upcoming cash flow and ensure you don't eviscerate your savings and damage your progress toward your financial goals.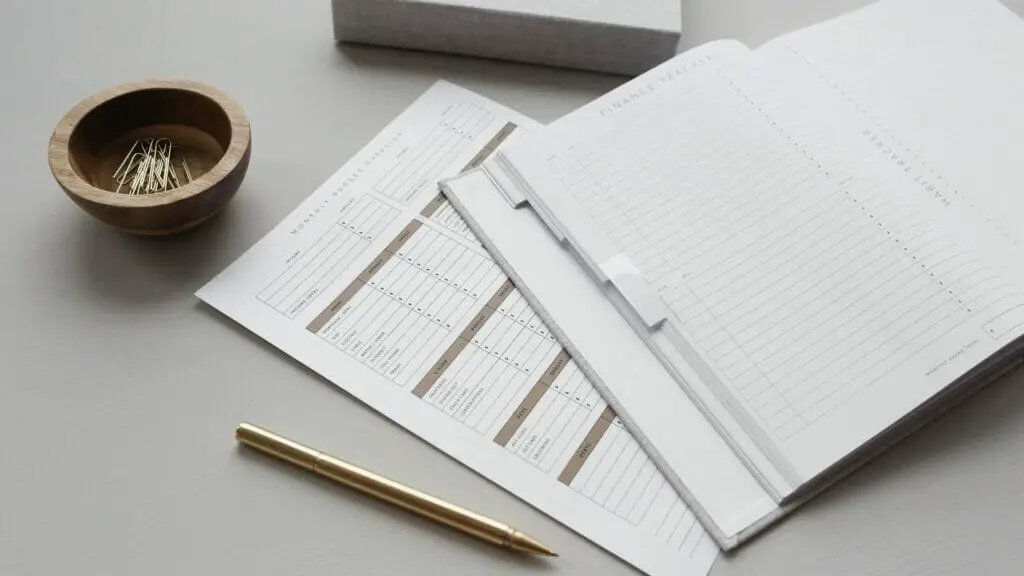 Track Your Spending Closely
As much as you might want to be swept up in the holiday cheer, you will need to continue revisiting your budget through the holiday season to track your expenses. Some personal budgeting software links directly to your accounts and categorizes your expenses for you, but if you have a more rudimentary system, you will need to stay on top of manually entering in your expenses, ideally every day. Then, every day you can see how the holiday season is affecting your financial health, and you can alter your spending habits to reduce any potential devastation.
When you budget properly, there is no reason for you to have a hum-drum holiday. Regardless of your financial goals, you should be able to modify your budget for the holiday season to ensure that you and those you love feel appropriately merry and bright.