Are you trying to start a business? Do you need capital to expand your business? Entrepreneur grants are an option you may need to consider.
Types of Entrepreneur Grants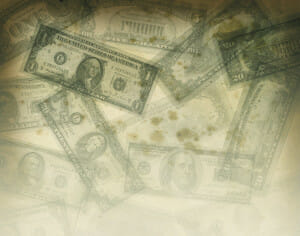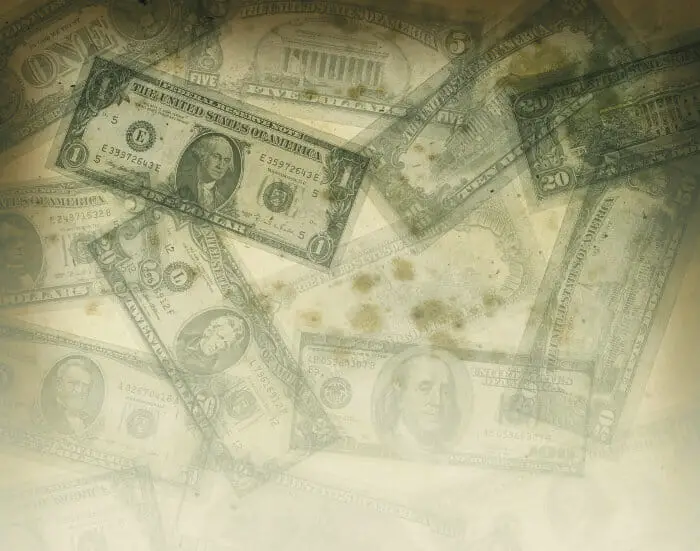 There are different types of entrepreneur grants such as minority grants, grants for women, grants for start-ups, grants for specialized businesses, and even grants for low-income individuals.
The availability of grants can be based on your location, so it's a good idea to start by looking at local funding.
The MBDA is the Minority Business Development Administration and is a great place for any minority to start that is interested in the opportunities available to them (including loan options).
Any funding will need to come from local government or private grants though as the Federal government doesn't offer grants to businesses.
Government Issued Entrepreneur Grants
Government issued grants are probably where most people start looking.
These grants are funded by tax dollars and often come with a lot of contingencies.
Entrepreneur grants can come from either local or state programs, but it's important to note the Federal Government doesn't provide grants to businesses.
Sometimes a grant may be available from nonprofit organizations and groups that support a wide variety of federal programs.
The SBA (Small Business Administration) doesn't provide grants directly, but they do offer some resources to help you understand and locate grants. Consider reviewing their Grants Facts Sheet and their Loan and Grants Search Tool.
Private Entrepreneur Grants
The grants that people are not familiar with are private entrepreneur grants. Private entrepreneur grants are funded by corporations and foundations, and you normally don't have to pay back the grant. Foundations award grants to entrepreneurs that help meet the issues that are important to them. The key to finding grants is to think about your type of business and your profile as an individual, then searching based on your criteria.
A great example of private entrepreneur grants are the grants offered by the Kauffman Foundation. Browse through their grants and requirements to see if you meet the requirements!
Getting Entrepreneur Grants
The first step of the grant process is to make sure you are eligible for the specific grant you're applying for. You want to be as accurate as you can about your information if you want to win the grant. Some of the common requirements include stating the purpose of the grant, a solid business plan, history of your business, financial information of your business for previous 3 years, your financial statement, information on your employees, and your personal resume.
Entrepreneur Grant Mistakes
There are many mistakes that people make when seeking entrepreneur grants. The most common one is not paying attention to the information packages and sending in an incomplete grant application. Another one is making sure they're applying to the right type of grant. Finally, the mistake people make after they GET the grant is making sure they abide by the strict regulations that come with the grant.
A common mistake is trying to skew the purpose of the grant. For instance, if you run a gas station that is trying to be more energy efficient, you probably shouldn't apply for a renewable energy grant. Just because it is somewhat related, and you can somewhat justify it (barely), you'll probably be turned down. Worse, if you embellish well enough, you would need to pay it back once your embellishment is discovered.
In conclusion, entrepreneur grants can be one of the best ways to start or grow your business. However, it's important you know every single detail about entrepreneur grants if you actually want to get one. Finding the grants is difficult, obtaining them is a competitive process, and the funding can go away with the latest budget cuts. They are worth pursuing, just do it carefully.