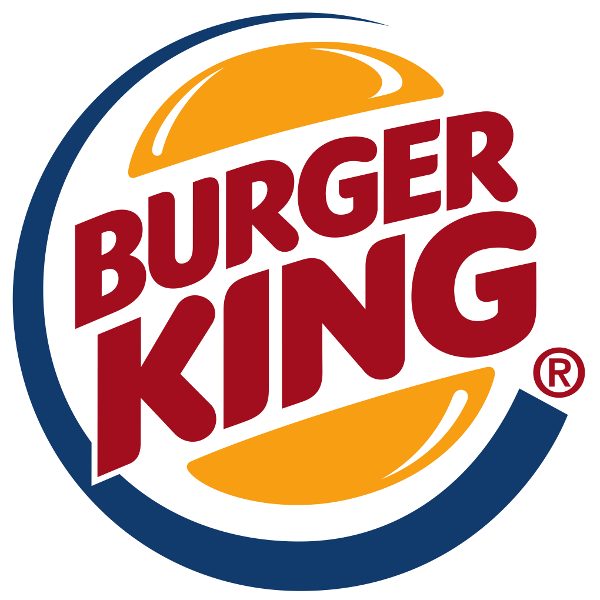 Burger King, the number 3 hamburger chain in the United States, has had a very troubled past as it has tried to compete with their big (much bigger) brother McDonald's (MCD). I've even written about Burger King's problems in the past.
Burger King has been a publicly traded company, purchased, taken private, gone public again, purchased by 3G Capital thus taking it private, and looks to be going public again.
If that doesn't qualify as a roller coaster ride, then I don't know what would! During the time of 3G capital owning Burger King, they injected about 1.2 billion worth of equity, and re-designed the menu.
This has upset numerous fans of the oddball hamburger chain, and made many question if they've surrendered the one thing that kept them unique (besides the creepy Burger King, King Mascot guy with the huge eyes and awkward smile).
Burger King Loses Identity
Burger King has always lauded their superior flame-broiled taste compared to their competitors (which I agree with), yet I believe that many people also enjoyed their more odd offerings not found at competitors, such as:
Chicken Fries
Funnel Cake Sticks
Instead, they've opted for a much more McDonald-esque menu including fruit smoothies, chicken strips, and even "snack wraps" which is the exact name McDonald's uses. In addition, they've taken a much more tame and mainstream approach to their advertisements (but still hung onto a bit of their sense of humor), such as this 2012 Burger King Commercial starring David Beckham:
Burger King Change, Better or Worse?
To some, this might be disappointing, to others, a very positive thing. With Burger King possibly going public soon, we should consider if there is an investment opportunity here. For me, BK's track record makes me discouraged at best, but less risk averse investors might see huge opportunity.
To me, if I go to Burger King, I want something I can't get at McDonald's. If I want something that I could get at McDonald's, then I would go to McDonald's because I know they've got consistency.
Burger King doesn't have such a track record with me. I prefer a BK burger over a McDonald's burger, but McDonald's is a well run company. Burger King might be able to duplicate their menu, but I just can't picture BK out doing McDonald's at what they've done well for the last 70+ years.
While I agree, BK needs to do things differently, I don't think their menu was the problem. I think Burger King needs to work on their image, their consistency, and the quality of service. If they haven't tackled these problems, then I caution any investor that is looking at this opportunity, you could end up flame-broiled (sorry, I couldn't resist saying it).