I was looking at the top famous entrepreneurs list because I was curious who the most famous entrepreneur were. I noticed the list was only concerned with net worth.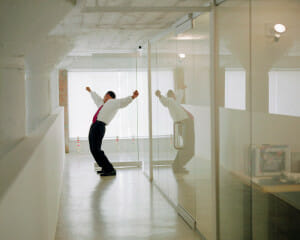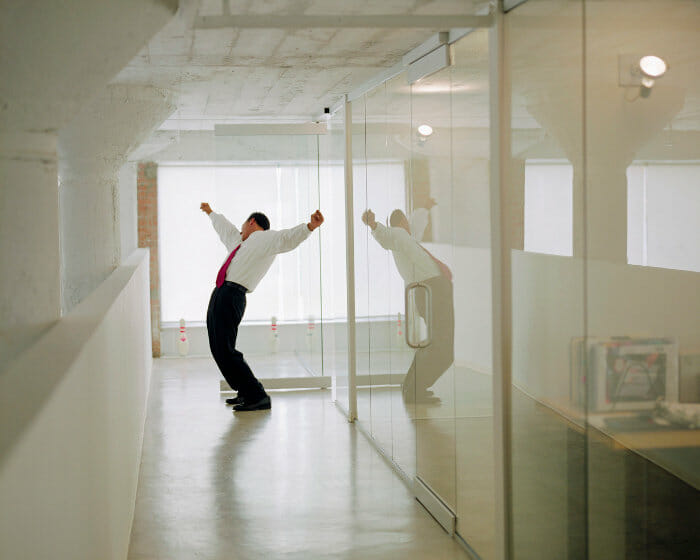 While net worth certainly has its advantages, it isn't the only thing that counts, so I decided to come up with my own Famous Entrepreneurs List.
This famous entrepreneurs list starts out based on net worth (I picked the top 100 from the Forbes 500), but that was just to give me a place to start.
After that, I ignored net worth and used metrics, which I discuss below the list.
Famous Entrepreneurs List
| | | | |
| --- | --- | --- | --- |
| # | Name | Business/Ind. | Score |
| 1. | Bill Gates | Microsoft | 100.00 |
| 2. | Mark Zuckerberg | Facebook | 22.17 |
| 3. | Warren Buffett | Berkshire Hathaway | 14.46 |
| 4. | Eike Batista | Mining, Oil | 13.74 |
| 5. | Mike Bloomberg | Bloomberg LP | 9.50 |
| 6. | George Soros | Hedge Funds | 8.24 |
| 7. | Carlos Slim Helu | Telecom | 7.32 |
| 8. | Larry Page | Google | 7.21 |
| 9. | Paul Allen | Microsoft | 6.31 |
| 10. | Sergey Brin | Google | 6.12 |
I was quite surprised to see Bill Gates top the famous entrepreneurs list considering that Mark Zuckerberg operates the largest social network on Earth.
My guess is that Bill Gates has a better PR group. Below is my Famous Entrepreneurs List, let me know in the comments if you're on it.
Famous Entrepreneurs List Methodology
My list is not perfect by any means, but I believe it is more accurate than a lot of the other lists you might find. I won't go into all of the mathematics, but I took the Forbes 100 richest list and omitted anyone that I didn't consider an entrepreneur (mostly people who inherited wealth).
Famous Entrepreneurs List: Google, Facebook Likes and Twitter Followers
I chose 3 metrics to measure their "fame" by which were: Google Search mentions, Facebook Likes and Twitter Followers. I arbitrarily assigned a weight to each of those metrics. After that, I pulled the raw numbers for each person on my famous entrepreneurs list, and calculated the result. With the results, I sorted the top ten, then curved the result, and the list you see is the result.
Famous Entrepreneurs List Dependability
This was done for fun, and there is really no quantitative way to truly measure entrepreneur fame, but I think that my famous entrepreneurs list is fairly representative of who the most famous entrepreneurs are (or at least the ones with the best PR team).
In the spirit of transparency, here are some of my Famous Entrepreneurs Lists's shortcomings:
Google search results may be skewed by name similarities. There is more likely to be more Bill Gates in the world mentioned in Google, than Carlos Slim Helu. This ultimately will skew Bill Gates' numbers higher.
All results were pulled against American versions of the websites. It's very possible that results could vary had I researched the metrics on the sites based on the person's country of origin.
I had to make judgement calls on if the sites were official. Unfortunately, people love making fake profiles, and this can cause data skew.
This list may not be perfect, but I think it is the most accurate famous entrepreneurs list currently available!