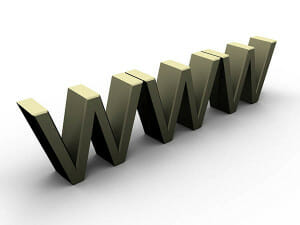 We've updated Wealth Artisan with a new look and new functionality. This is especially good for our mobile readers! Here are some of the exciting changes we've made:
The look. Now, mobile friendly for all of your devices!
Lighter theme means faster speed!
Enhanced Comments – Now, you can login with Twitter or Facebook!
Updated Subscriptions – Better looking and now with a daily, weekly, or monthly option!
We'll discuss some of these changes more in-depth below.
Mobile Friendly
Wealth Artisan now runs off of a mobile responsive design (mobile-friendly, for those less tech-savvy).
This means that you can view Wealth Artisan on any of your mobile devices, and it will automatically scale to your device's screen size. Whether you're using:
iPad
Android Tablets
Android Phones
iPod
or an iPhone
You will now have a more customized experience without needing to move the screen around, or pinch the screen.
Faster Speed & Better Comments
Our other layout was heavier. Now, Wealth Artisan will load more quickly, and allow you to view our latest content much faster.
Additionally, we've implemented a better commenting system that allows you to login with:
Twitter
Facebook
WordPress.com login
or you can use the standard Name, Email, Website combination.
Updated Subscriptions
We've also updated subscriptions so they look better and give you more flexibility. You now have the option of receiving new content each time we post it (we call it daily, but it's really 3 times a week), a weekly digest, or a monthly digest.
Now, you can be updated with Wealth Artisan content on a schedule that is more convenient for you.
I hope you like all of these changes. I'm still working on a bunch of other things as well, but I'll keep you posted as they are completed. Have a great week!