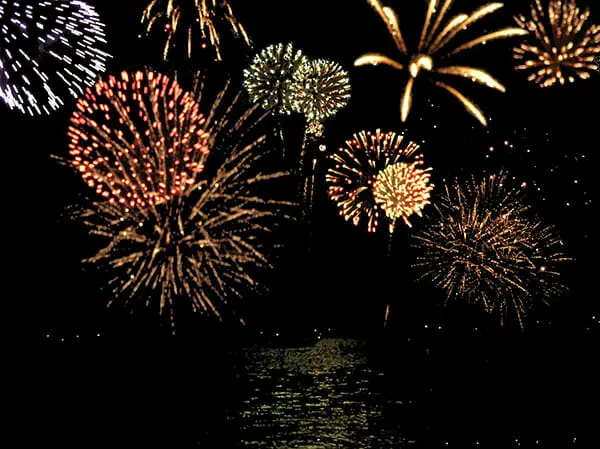 Happy 4th of July Everyone!
I'll go easy on you and keep it short, but I hope you have a great 4th of July, and make sure that you stay safe! I know a nurse personally and she's told me that she gets to see some interesting characters on the 4th of July.
Don't be one of those "interesting characters!" I'm sure Dr. Dean has seen his share of 4th of July situations! He has a round up of nurse blogs with the "Preventive Health Care" Edition. I'm no Doctor, but my preventive health care tip for the day is to follow the instructions on your fireworks!
Looking forward a bit, I'm really excited about Friday's post. I wrote it while I was super inspired, so make sure you stop by and give it a read. It's about Pixar, so if any of you are Pixar fans, then make sure you stop by and comment.
That's all for now! If you are at work while reading this, then you have my permission to head home (penalties may vary). Have a happy 4th, and I leave you with a video of a firework factory fire (All employees escaped safely).