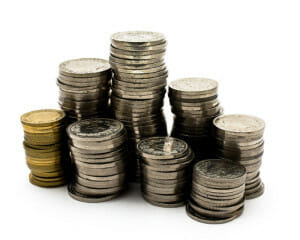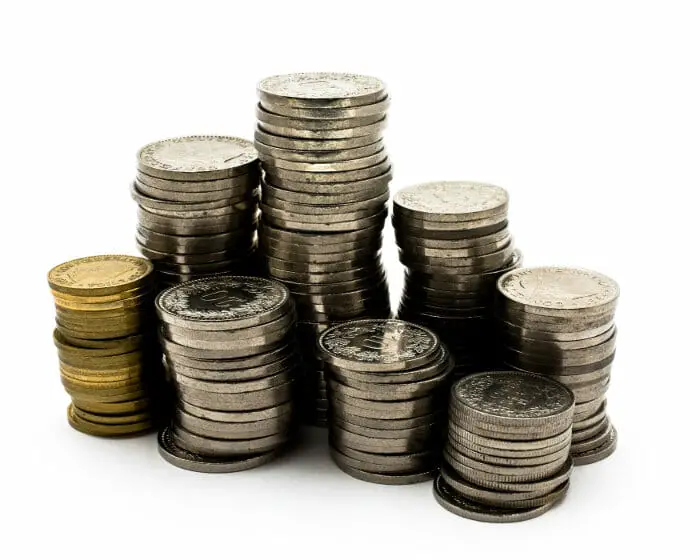 April was a great month, but I'm happy that May is here. We're one month closer to my favorite season (fall). I know, I start counting early! In addition to April being a pretty good month, there were quite a few good reads and I wanted to highlight a couple of them here.
Two of the below articles are from Yakezie Challengers, so be sure to give them a visit and say hello if you haven't already.
1. Reigning It In by Daisy @ Add-Vodka
There are plenty of blogs out there that highlight their personal income and spending, but I really like the way Daisy does it. Firstly, she uses nicely formatted tables, but what I like most is how she writes about her finances with blunt honesty.
It's one thing to be transparent and offer up your finances for the world to see, but to do it with absolutely zero sugar-coating just makes for a much more interesting read. Be sure to visit this Yakezie Challenger and send over some encouraging words to get her through college.
2. The Biggest Secret of the Rich Series by MrMoneyBanks @ Multi-Millionaire Road
MrMoneyBanks has guest posted for us in the past, and continues to turn out excellent content such as his Biggest Secret of the Rich series.
The series is a great examination of what makes rich people tick, and tackles some of the misconceptions that people have about their success.
I found this series reminiscent of the book Millionaire Next Door. Give this Yakezie Challenger a visit, and say hello.
3. What do you lose when you stop working for the man? by Kevin @ Invest It Wisely
Kevin has been a great blogging buddy of mine for a few years now, and I've been fortunate enough to see his website grow AND see him leave the daily grind to follow his dreams of working for himself. I'm happy to vouch for this guy, because he has taken the leap and done what many bloggers only write about.
What better place to learn about leaving a regular job and working for yourself than from someone who not only has done it, but is still in the process of learning the ropes? Great work Kevin!
4. Retirement Planning and Carefully Avoiding Mistakes by Squirrelers
Squirrelers is an excellent financial blog, not to mention they have one of the best long running series' (Squirreling Gone Wild). This article is an excellent reminder that none of us knows what the future holds, but it doesn't mean we can't prepare for some of the unforeseen. A must read.
5. How Much Severance Pay Would You Need To Leave Your Job by Sydney @ Untemplater
Sydney asks an interesting question, how much severance would you need to leave your current job role? Despite a terrible employment climate, there are still a number of ways to make money, especially online. Severance could just be the thing that gets you going. Drop on by and read this interesting write-up.